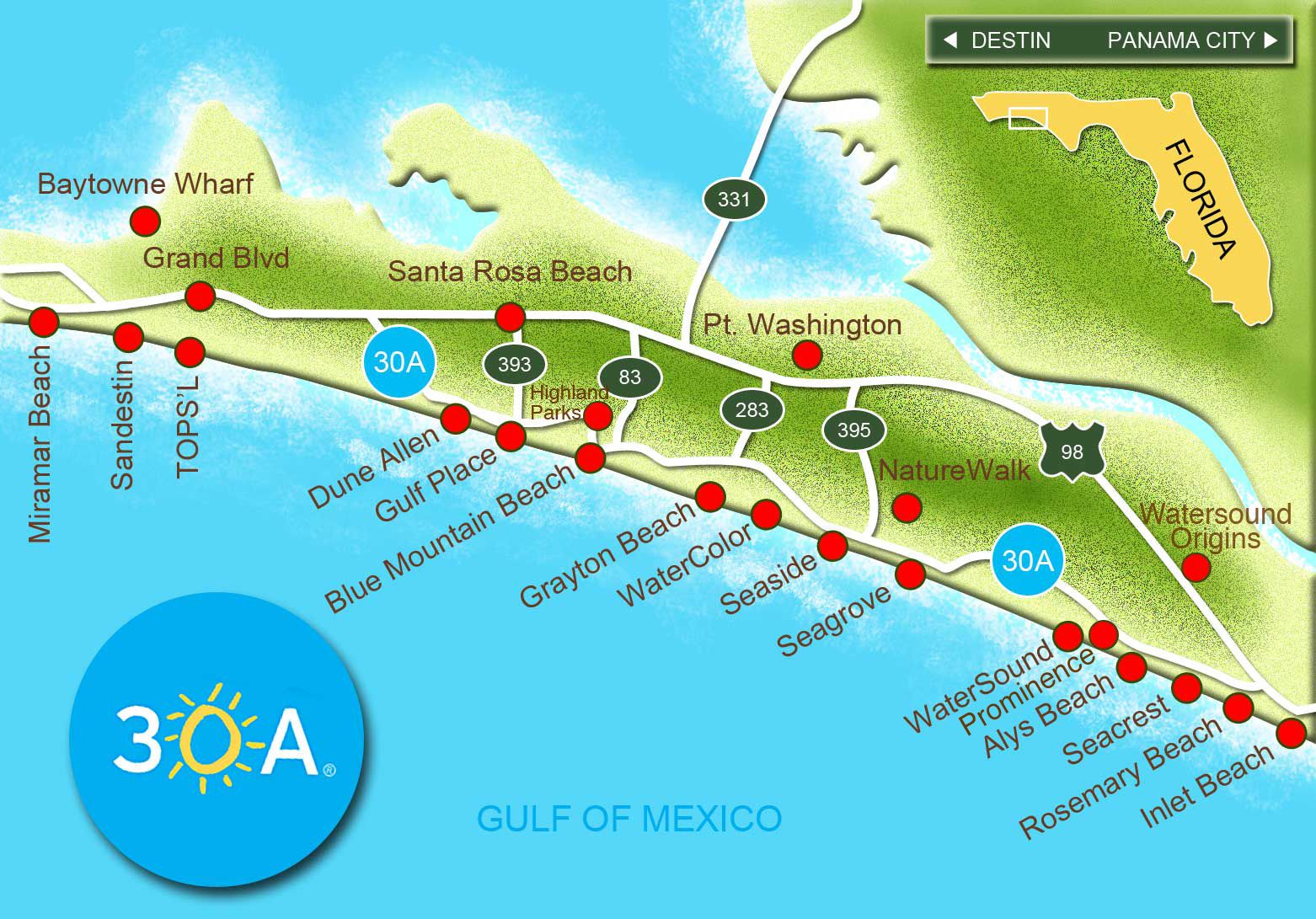 Is it time to turn off the TV Fixer Upper shows and start on your very own investment property transformation? If you answered, "yes," you'll want to be familiar with these tips before you start to tackle your renovation project. After all, to get the right return on investment, you'll want to set a realistic budget and stick to it, with as few of surprises as possible. Most importantly, if the properties resale value is your primary focus, consider these factors as you plan, because Chip and Joanna Gaines, will not be coming to help you with the transformation.
As Bob Barker says "The price is right!"
How much can you invest in a home beyond the sale price while staying in line with the value of homes in the neighborhood? You don't want to improve a home to the point that it's worth far more than the norm for the area. You'll enjoy the property while you're living there, but if you ever decide to sell, your ROI could be limited by the market value of nearby houses.
Low cost, instant equity
There are a lot of low cost and DIY improvements that will add equity almost immediately, such as rehabbing the landscaping and adding fresh coats of paint. These improvements add value to the property almost instantly.
Can you DIY or should you hire a professional?
A little elbow grease goes a long way, but there will inevitably be projects that require some serious spending. If you're concerned with getting a return on your investment, focus your dollars toward the roof, floors, and the home's exterior. They're not flashy upgrades, but they're important for future buyers. On the other hand, luxuries like a swimming pool are unlikely to see any return on investment.
There are many fixer upper opportunities along Northwest Florida's Emerald Coast, from Perdido Beach to Panama City, Florida and every little beach town in between. A beach home provides you with a place to enjoy and provides you with rental income, when you're not using it, thereby offsetting your insurance expenses and cost to own. You just have to know where to look for investment property along the seashore and what the value is. Our real estate advisors, Brian K. LoCicero, REALTOR® and Andrew E. LoCicero, REALTOR® are experts in this field. To get a list of available properties in your price range, give them a call now: (850) 739-3800 or email: Brian@BeOnTheCoast.com